Premium Cannabis Concentrates & Solvent Free Edibles
Solvent-Free CBD & THC Cannabis Distillate Infusions
No Cannabis Taste, No Oily Residue, Fast Absorption
View Our Products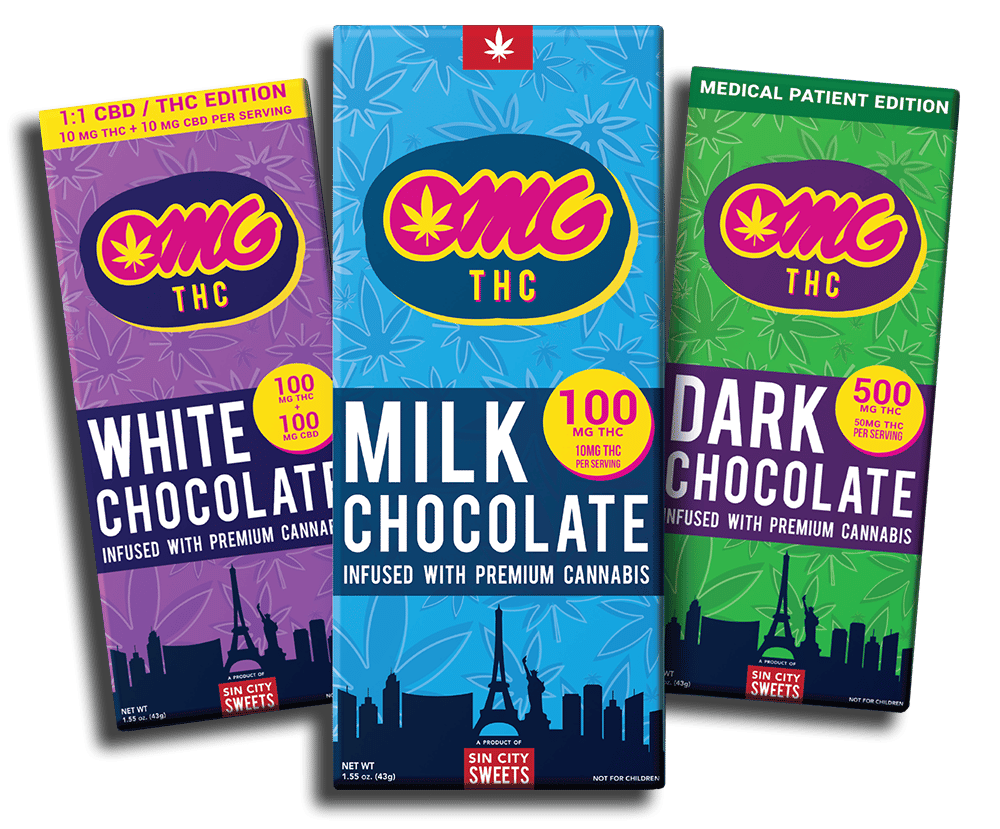 Expertly Crafted Concentrates
A Truly Premium Experience for the Nevada Medical & Recreational Cannabis Market – Try Our Hash Balls and Vapes Today! Chocolate Covered Fruits, Nuts, and Bars
A Divine Assortment of Decadent Delights!
Premium Artisanal Edibles
Irresistibly Indulgent THC & CBD Products for the Discerning Palate
No Cannabis Taste, No Oily Residue, Fast Absorption
Chocolate Bars
Delicious chocolate bars come in your choice of vegan, milk, dark, and white chocolate!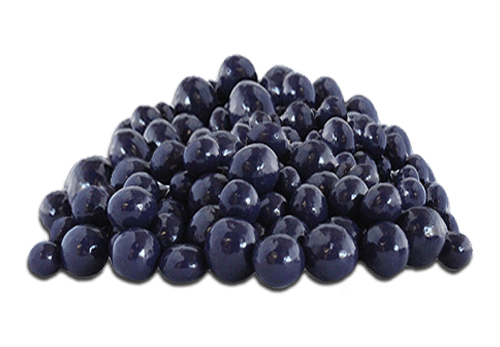 Chocolate-Covered Blueberries
This product in currently in the production and approval stage, so check back soon!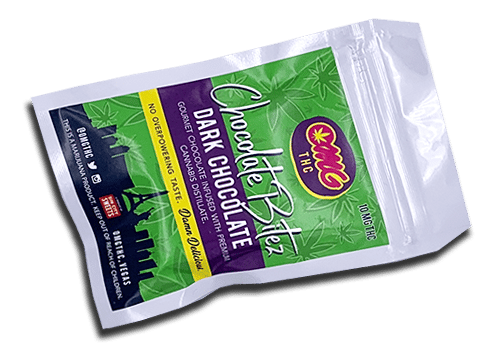 Chocolate Bitez
These delectable snacks are great for relaxation, recreation, and medication!
Chocolate-Covered Almonds
You'll go nuts over our amazing almonds! Covered in fine chocolate for your pleasure!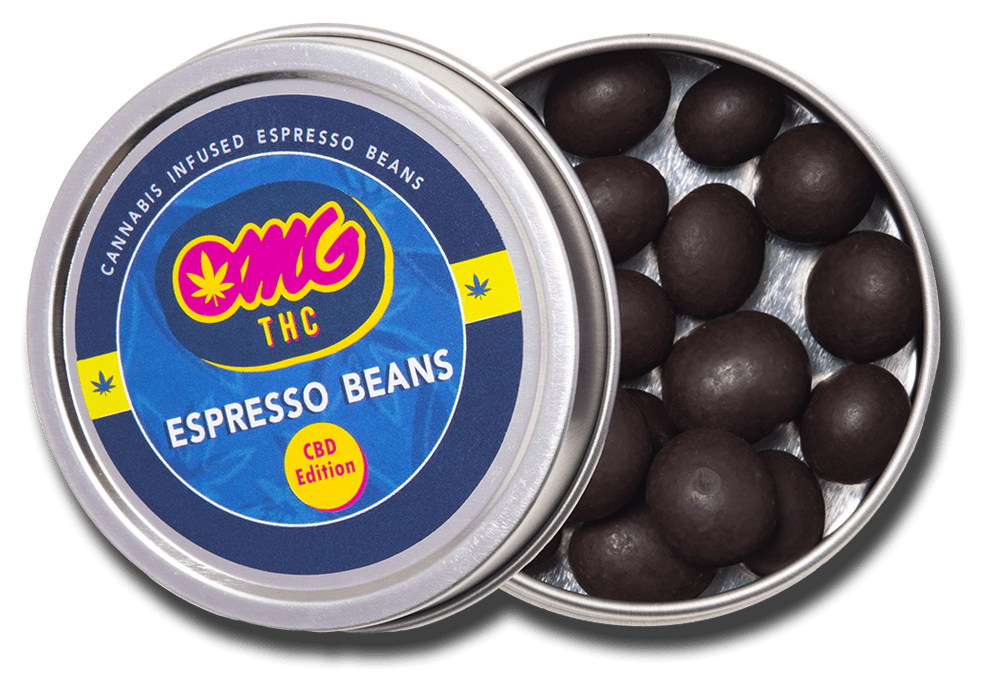 Chocolate-Covered Espresso Beans
Our chocolate-covered infused espresso beans are perfect for a quick pick-me-up!
Chocolate-Covered Raisins
Make your chocolately dreams come true and get your fruity fix on with these raisins!
Fruit-flavored Gummies
Our delicious infused gummies are bursting with fruity goodness! An Essence exclusive!
OMG THC uses only the highest quality cannabis extracts to make our fine line of products
At OMG THC, we're on a never-ending quest to provide you with the highest quality products we can create.  That all starts with clean, potent cannabis extracts and top-shelf ingredients.
Find out where to purchase our delicious recreational and medical products
Las Vegas, NV
We offer a fine assortment of products for Las Vegas residents and visitors!
Reno, NV
We offer a fine assortment of products for our Reno residents and visitors!
Sparks, NV
We offer a fine assortment of products for our Sparks residents and visitors!
Carson City, NV
We offer a fine assortment of products for Carson residents and visitors!
Outlying Areas
We offer a fine assortment of medical and recreational products for residents and visitors in many regions surrounding major Nevada cities including Henderson, Yerington, Pahrump, Sun Valley, and Ely!
See what people are saying about OMG THC
"OMG THC is the only cannabis company producing Afghani hash concentrates in Nevada, and their full spectrum cannabis oils are extremely high quality. I absolutely love everything they make!"
"OMG THC's hash has a nice and smooth smoke to it. The flavor & aroma smells like the terps and I love how dark it is. If you're looking for a fun time or just everyday relief, I highly recommend trying all their quality products!"
"There's nothing more enjoyable than taking some of OMG THC's dark chocolate edibles and then writing articles for my website. They give me the creative boost to write better, funnier material."
We'd Love to Hear From You. Well… What are You Waiting For?