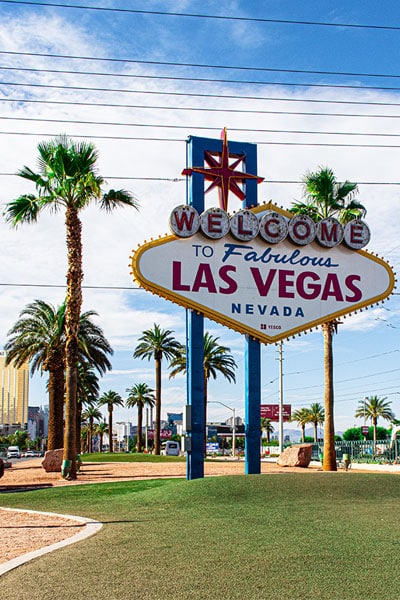 A Bit About Us
We're homegrown in Las Vegas, Nevada.  We embrace niches others in the Cannabis market ignore or reject.  Vegan?  Diabetic?  Old-school hash connoisseur?  Looking for a specific ratio of CBD and THC in your products?  We've got you covered!
OMG THC has a reputation for developing the most unique products on the market – we have a long list of "firsts" in the Nevada cannabis industry, from being the first company in the state to infuse our edibles with distillate to being the first company to launch hops-infused vape cartridges and cannabis-infused spices!
We care about quality and the effects our products have on people's lives & health.  We would never put something harmful to inhale such as MCT, PG, or VG in our vape cartridges.  We use only CO2 and ethanol extraction methods – NEVER butane or other petrochemicals to extract our oils.  We want our products to be easy on the body and safe for our team to make.
Speaking of our team, they're the best!  Our products are developed by experts – we have a chocolatier on staff as well as a chemist.  Our small, curated team is genuinely enthusiastic about OMG THC products, values, culture, and quality.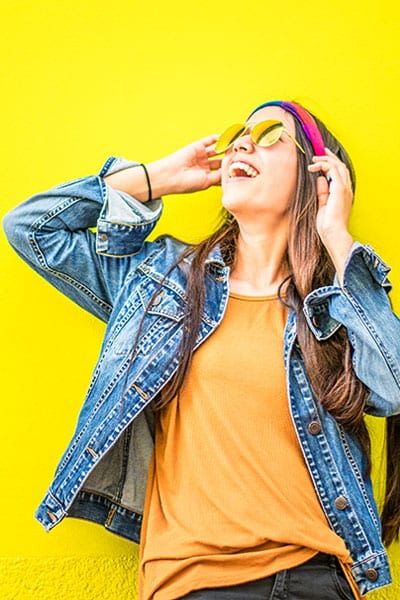 Our Mission
We're on a mission to provide the Nevada Cannabis market with the highest quality edibles and concentrates.
Our products are simple and they are great.  From the cannabis oils, we use to the packaging and the varieties of our products.  Our edibles are damn delicious – if we wouldn't want to eat them we aren't going to sell them to anyone else.
Our concentrates are NEVER cut with anything – period!  We use top of the line C-Cell hardware – always. And because OMG THC is a state-licensed Cannabis product producer, you can rest assured that every product will be held to high standards for quality and purity.
Ultimately, our goal is to make to identify niches in the market that aren't being met by other companies and not only fulfill those needs but make the best edibles and concentrates possible!
How do I Consume OMG THC's Afghani Hash?
1) Roll your hash into small "snakes" and wrap it into or around a pre-roll.
2) Add your hash to flower in a pipe.
3) Consume your hash by itself on a screen in a pipe or water pipe.
4) Vape it!  Some vaporizers are specifically designed for hash and similar concentrates, and some can handle both dried herb and hash.  It may be helpful to use degummed hemp fiber to keep the hash from clogging the vaporizer "works" and to make cleaning easier.  Lower vape temperature will often give a richer taste.  Some people like to start low and end with a higher temperature.
Do OMG THC's Edibles Taste Like Weed?
Nope! – Our edibles taste damn good!  We use high-quality gourmet chocolate in all of our chocolate-based edibles.
We infuse all of our products with cannabis distillate, meaning the smell and taste of the cannabis has been almost completely removed.
This way, anyone who doesn't like the strong taste and smell of cannabis will be able to enjoy our treats just as much as those who do!
We won't make anything we don't want to eat ourselves, and our edibles are all quite delicious if we do say so ourselves! 
Do OMG THC's Edibles Lose Potency or Expire?
According to the State of Nevada's Marijuana regulations, all of OMG THC's chocolate-based edible products fall into the 6-month expiration period. In other words, the state of Nevada mandates that we put an expiration date of six months after manufacture on each of our chocolate-based edibles.
The state believes six months to be a timeframe to ensure the product does not go stale. Additionally, this timeframe is believed to be sufficient to retain the potency determined by the licensed cannabis testing laboratories that test each batch of our edible Cannabis products.
Can I Purchase OMG THC's Products Online?
Unfortunately no. We are only permitted to sell our products to licensed cannabis dispensaries in Nevada.
You can find our products in dozens of dispensaries around the state – see the "Locate Our Products" tab for a list of dispensaries carrying our products.
How Long Does it Take for Your Edibles to Work?
The short answer is it depends.  Some consumers report feeling effects after 30 minutes, while others report an onset of up to 2 hours.
Determining factors have to do with weight and body type, as well as one's tolerance and frequency of usage.
Which Dispensaries Stock OMG THC's Products?
The list of dispensaries stocking our products can be found on the "Locate Our Products" menu tab.
To find which products a particular dispensary carries, your best bet is to check their website's online menu, or call them to see which products they have in stock.