The Buzz
OMG THC's Official Blog & News Source
Many edibles on the market are infused with a crude extract because it's cheaper than using high grade Cannabis distillate. Don't be fooled!
Cannabinol, also known as CBN, is a cannabinoid that is showing increasing applications as a replacement for Rx medications.
Terpenes are an organic compound produced by plants. They are fragrant essential oils that contribute to flavor and medicinal benefits.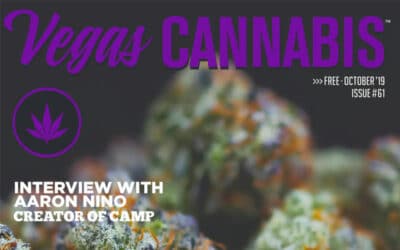 On October 4th, 2019, OMG THC's Burkle Afghani Hash was featured in Issue #61 of the locally-published Vegas Cannabis Magazine!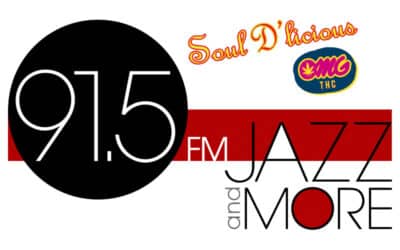 OMG THC partners up with Soul D'licious for an all new Radio Show "Soul D'licious Infused" on KUNV 91.5. Tune in for great info and discussions!
During these strange and uncertain times, OMG THC wants to let you know how and what we're doing to keep you safe during the Coronavirus pandemic.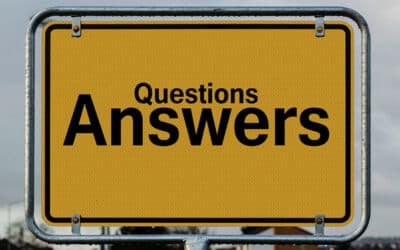 With stay-at-home recommendations in place, we wanted to let you know how and where to obtain our products during the pandemic.