The Buzz
OMG THC's Official Blog & News Source
With the use of cannabis becoming more mainstream, many people have begun using cannabis to treat their anxiety and depression symptoms.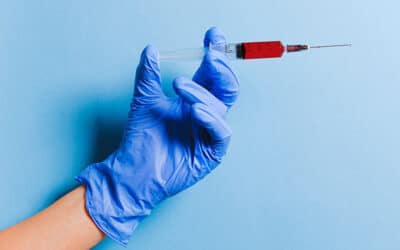 Is the science in about CBD and it's potential to thin the blood? Is it safe to use before surgery? Let's find out once and for all.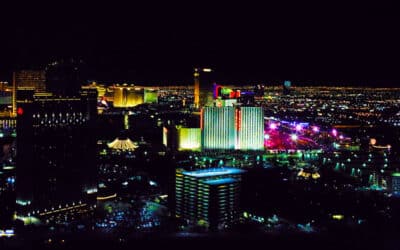 Trying to find the best marijuana edibles in Reno? Look no further than OMG THC. We offer a variety of delicious cannabis edibles.
It's only been 2 days since we released our new collaborative vapes with Great Basin Brewery and we're already trending on Reddit!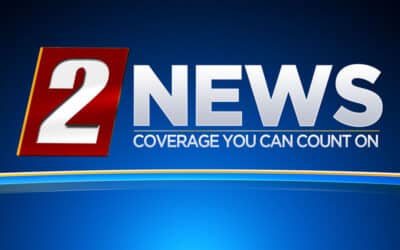 KTVN News Channel 2 in Reno came out today to interview our team and the owners of Great Basin about our new craft beer vapes!
Great Basin Brewing Company has partnered with OMG THC on their all-new line of "craft beer paired" cannabis products set to be released today.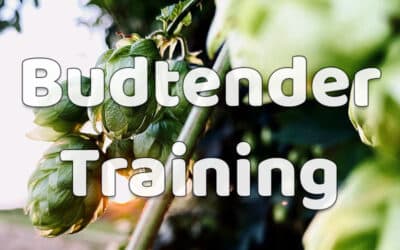 Just in time for the release of our Great Basin IPA vape cartridges, our budtender training video is now available for your team to watch.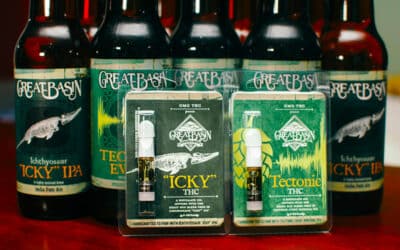 Our new Beer Flavored THC Cartridges are only available at Blum dispensaries in Reno and Las Vegas. Be one the first to try them out.
Word is spreading fast! All over Nevada, cannabis enthusiasts & beer lovers are talking about our new Great Basin Brewery vapes.