The Buzz
OMG THC's Official Blog & News Source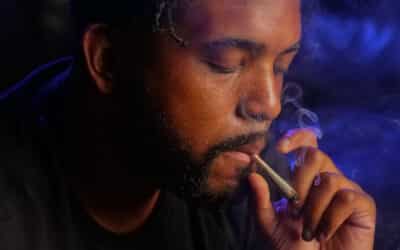 A lot of people really aren't sure if cannabis smoke is bad for you. And it really depends on the angle you take on this question.
If you're in need of a Nevada medical cannabis card, these are the steps you need to take and what you can expect from the process.
Have you ever wondered what happens if you get caught with edibles in Las Vegas? Learn about the law on edibles and possession here.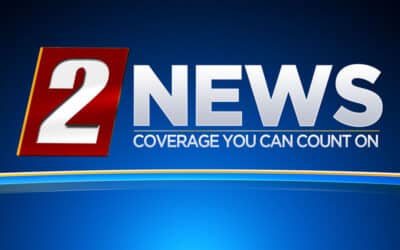 KTVN News Channel 2 in Reno came out today to interview our team and the owners of Great Basin about our new craft beer vapes!
Great Basin Brewing Company has partnered with OMG THC on their all-new line of "craft beer paired" cannabis products set to be released today.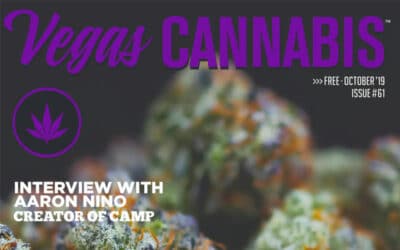 On October 4th, 2019, OMG THC's Burkle Afghani Hash was featured in Issue #61 of the locally-published Vegas Cannabis Magazine!
Your favorite Las Vegas cannabis podcast "Soul D'Licious Infused" is now available for streaming on Spotify. Start listening now!
Check your local Nevada dispensary for our Valentine's Day chocolate bars. Available in white and dark chocolate strawberries & cream.
We're excited to announce that we're introducing a new 100mg THC sugar-free milk chocolate bar to our lineup of high-end edibles.