The Buzz
OMG THC's Official Blog & News Source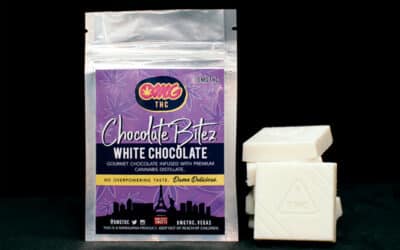 Our delicious variety of Chocolate Bitez edibles are the perfect option to enjoy a single-serving dose of our THC distillate chocolate.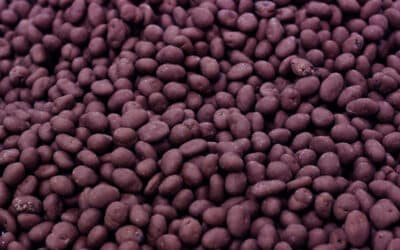 OMG THC crafts the industry's best quality chocolate cannabis bars, chocolate-covered nuts, and chocolate-covered fruits in Las Vegas.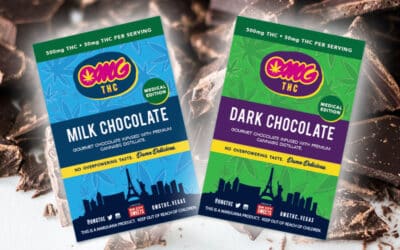 Our 500mg Medibles Chocolate Bars are made with the highest quality ingredients. Our ing-house chemist & chocolatier make sure of that!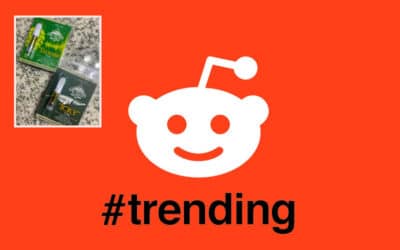 It's only been 2 days since we released our new collaborative vapes with Great Basin Brewery and we're already trending on Reddit!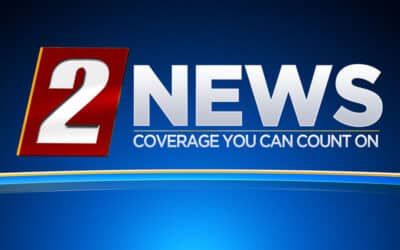 KTVN News Channel 2 in Reno came out today to interview our team and the owners of Great Basin about our new craft beer vapes!
Great Basin Brewing Company has partnered with OMG THC on their all-new line of "craft beer paired" cannabis products set to be released today.
Our new Great Basin Brewery vape "Leave No Trace" is now available at fine cannabis dispensaries in Northern and Southern Nevada.
We're so excited to add these delicious chocolate-covered peanuts to our lineup of THC-infused nuts. Now available at your local dispensary.
Our new Great Basin Brewery "Firelit Haze" vape is now available to try out in your favorite Nevada cannabis dispensaries.