The Buzz
OMG THC's Official Blog & News Source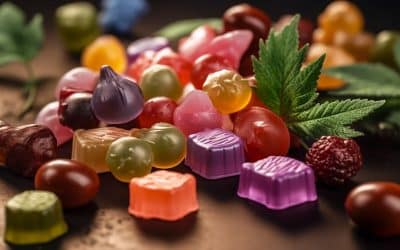 Try cannabis edibles to discover a world of flavor with infused treats, dosing tips, and recipes for a delightful experience.
Discover cannabis-infused culinary delights by cooking with weed to level up your favorite dishes with these expert tips.
THC Rubs can elevate the flavors and overall dining experience when used in BBQ dishes, creating a delightful fusion of fun & flavor.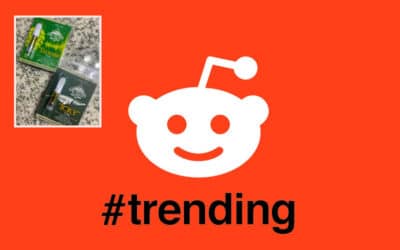 It's only been 2 days since we released our new collaborative vapes with Great Basin Brewery and we're already trending on Reddit!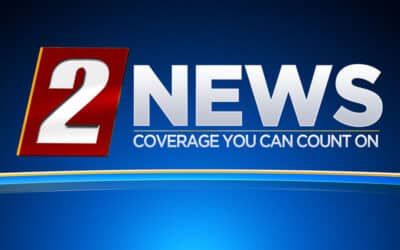 KTVN News Channel 2 in Reno came out today to interview our team and the owners of Great Basin about our new craft beer vapes!
Great Basin Brewing Company has partnered with OMG THC on their all-new line of "craft beer paired" cannabis products set to be released today.
Our new Great Basin Brewery vape "Leave No Trace" is now available at fine cannabis dispensaries in Northern and Southern Nevada.
We're so excited to add these delicious chocolate-covered peanuts to our lineup of THC-infused nuts. Now available at your local dispensary.
Our new Great Basin Brewery "Firelit Haze" vape is now available to try out in your favorite Nevada cannabis dispensaries.