OMG THC is very excited to announce that we'll be reintroducing our fantastic line of THC and CBD gummies! Even cooler – these will be an exclusive product available only at the Essence Dispensaries in Las Vegas and Henderson.
Seriously are you as happy about this as we are? Well, we sure hope so! After all, everybody loves a good edible, and it's no secret that OMG THC produces the highest quality edibles in Las Vegas.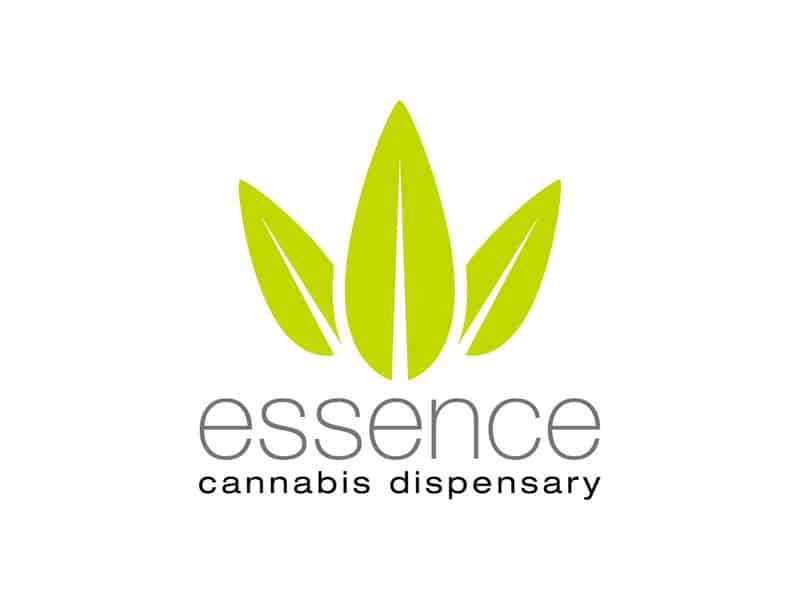 Gummies at Essence You Say?
Our OMG THC gummies are back! You heard that right! Our delicious THC gummies are coming back to a Las Vegas dispensary near you. Essence, to be specific.
We're honestly pretty stoked about this. As many of you may know, our original run on our gummies was short-lived. Sadly, due to market oversaturation in the area, they were only in production for a couple of months. I think the state approval process took longer than they were available. Crazy!
Well, now the times they are a-changing. Understandably, we're excited that our delectable THC and CBD gummies are making a well-deserved comeback.
Flavors and styles available will be as follows:
Watermelon 100mg THC
Mango 100mg THC
Cherry 100mg THC
Strawberry 1:1 (100mg THC and 100mg CBD)
Where Can I Find These Gummies?
Naturally, our scrumptious OMG THC gummies can be found at these Essence Dispensaries:
Essence (Las Vegas Strip)
2307 S. Las Vegas Blvd
Las Vegas, NV 89104
(702) 978-7591
Essence (Tropicana)
5765 W. Tropicana Ave.
Las Vegas, NV 89103
(702) 500-1714
Essence (Henderson)
4300 E. Sunset Road Ste. A3
Henderson, NV 89014
(702) 978-7687
You Are Cordially Invited
So what are you waiting for exactly? Who knows? Get your beautiful buns down to your local Essence Dispensary and pick some up. Try all four flavors. As always, let us know what you think. Contact us directly for comments and questions or show us some love on our Instagram, Facebook, and Twitter pages.